FUN AND SUPPORTIVE DANCE INSTRUCTION FOR GROUPS AND INDIVIDUALS. ALL AGES AND EXPERIENCE LEVELS WELCOME. FALL CLASSES BEGIN TUESDAY OCTOBER 11. REGISTER USING THE FORM BELOW.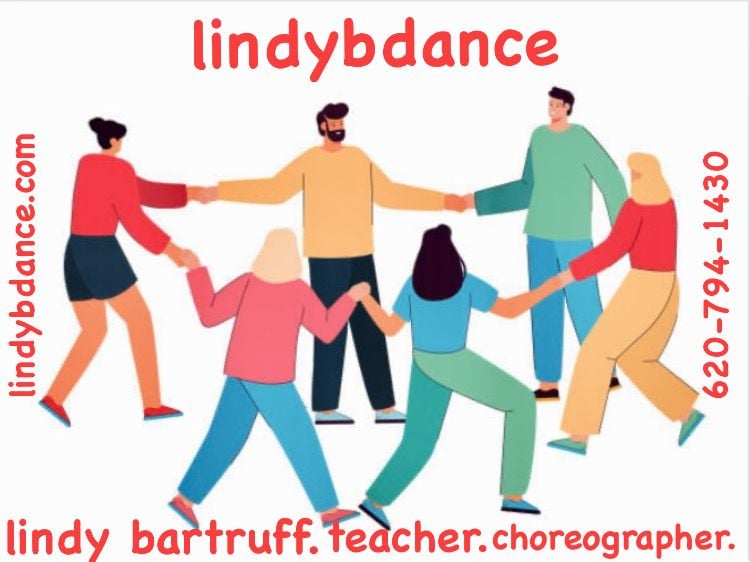 With her forty-plus years dancing, teaching and choreographing, Lindy has performed and taught dance (all styles) and theatre--musical theatre to acting--from university to community platforms. She has also toured professioally across the country. As a studio teacher, university dance director, production choreographer and co-founder of the Grandstreet Theatre School (MT) and the Niwot Play Company (CO), she has created countless dances, fitness and movement classes, workshops and programs!
Fall 2022 at the Niwot Grange
"Circles and Lines" Group classes Oct 11, 18, 25 - Nov 15, 22, 29 - Dec 13, 20, 27 ask me about private or group lessons for weddings, holidays and other special occasions...ballet, tap, jazz, hip hop, contemporary, ballroom, salsa, swing, Line dance...
CF7 is a premier program based on the seven movements of dance (bend, raise, stretch, slide, dart, turn, jump). Fun dance and aerobic steps are combined in circles or chains to hot tunes. Move and strengthen together! (
6 dancers minimum)
All three classes will be taught each Tuesday. If you are interested in more than one class, try a different class each month!
Back by popular demand, line dance is wall-to-wall routines in lines or chains to country or contemporary songs. Master the Cowboy Cha Cha to The Cookout.
(8 dancers minimum)
All classes are $40 per month or $50 per couple. $15 per class for drop-ins if the class minimum has been met.
International Circle Dance 7-8 pm
Ethnic group dancing in circles or chains representing celebration, ritual and community. Discover easy world dances from Israel to Italy and points between!
(6 dancers minimum)
Payment due on the first class of each month. Cash preferred but you can also Venmo @Marilyn-Bartruff or Zelle to lindybdance@gmail.com
Classes will begin on time.

Wear clothes and shoes you can move in.

Boots are optional for line dance.

Bring water and a towel.

Leave your valuables at home.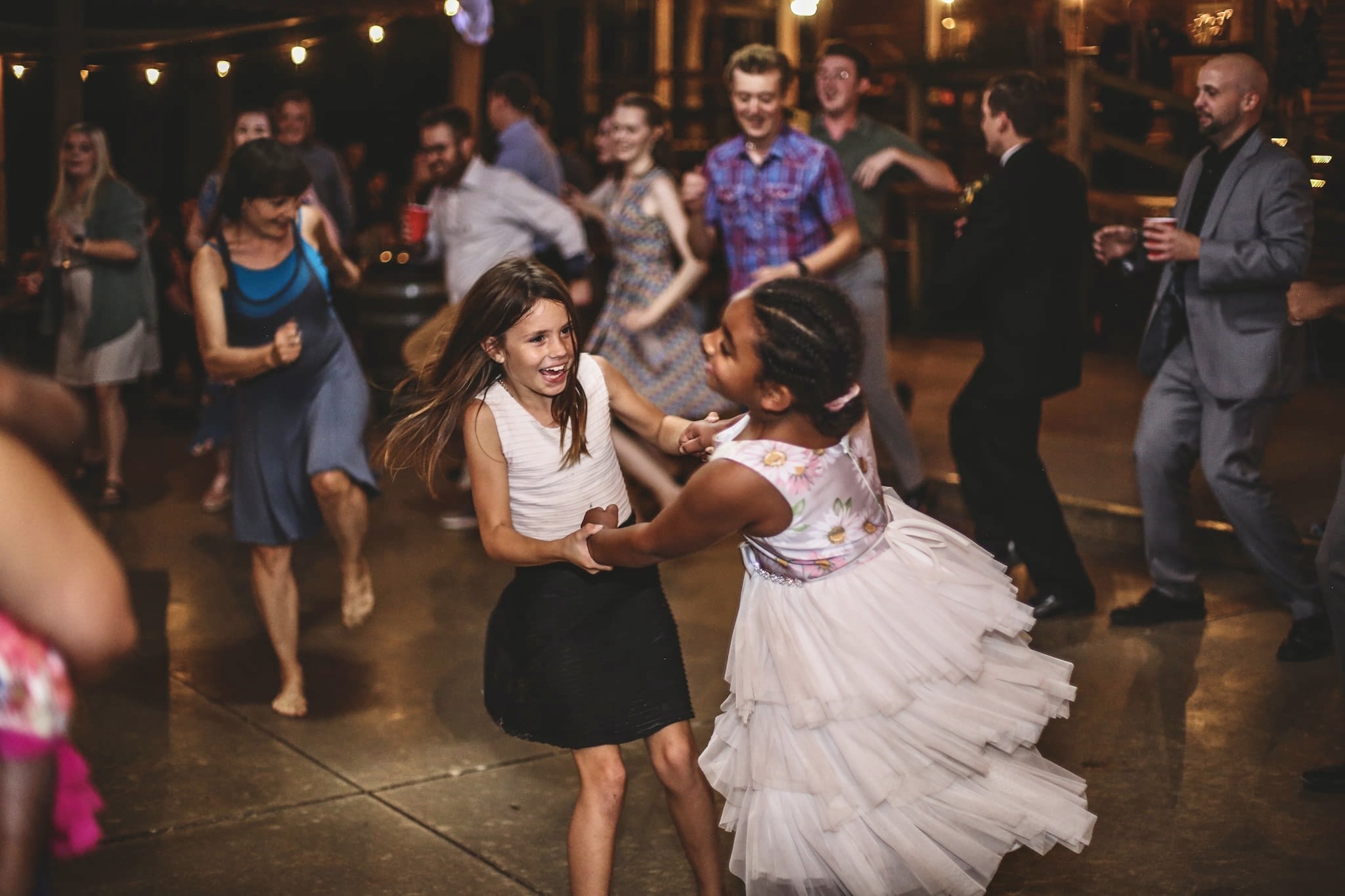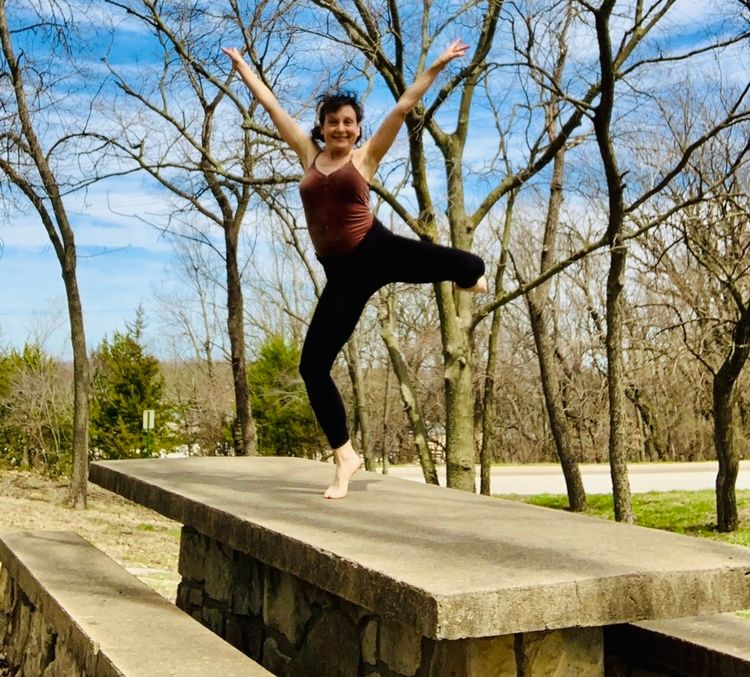 REGISTER USING THE FORM BELOW
Niwot Grange is located at 195 Second Avenue - Niwot, CO 80544
Lindy's mobile. 620-794-1430
Email. lindybdance@gmail.com